BIMserver.center technology is being applied to international initiatives concerning education, renovation of energy-efficient buildings and neighbourhoods or artificial intelligence, helping to digitise the construction industry
Our collaboration with entities in more than a dozen countries allows us to continue enhancing and providing a versatile platform adapted to the needs of technicians and designers in different geographical areas
Since the creation of the BIMserver.center platform in 2016, our technology has been used and implemented in different European research projects to digitise the construction industry and help reduce carbon dioxide emissions from this economic activity.
Since it is one of the most widely adopted cloud platforms for professionals working with an Open BIM methodology, BIMserver.center technology is being applied to different cutting-edge initiatives to respond to the digital transformation that the AEC industry is currently undergoing. More specifically, it is being implemented in projects focused on energy efficiency, renovation of buildings and neighbourhoods or in initiatives for educational purposes. 
Below is a compilation of some of the research projects in which we are currently involved: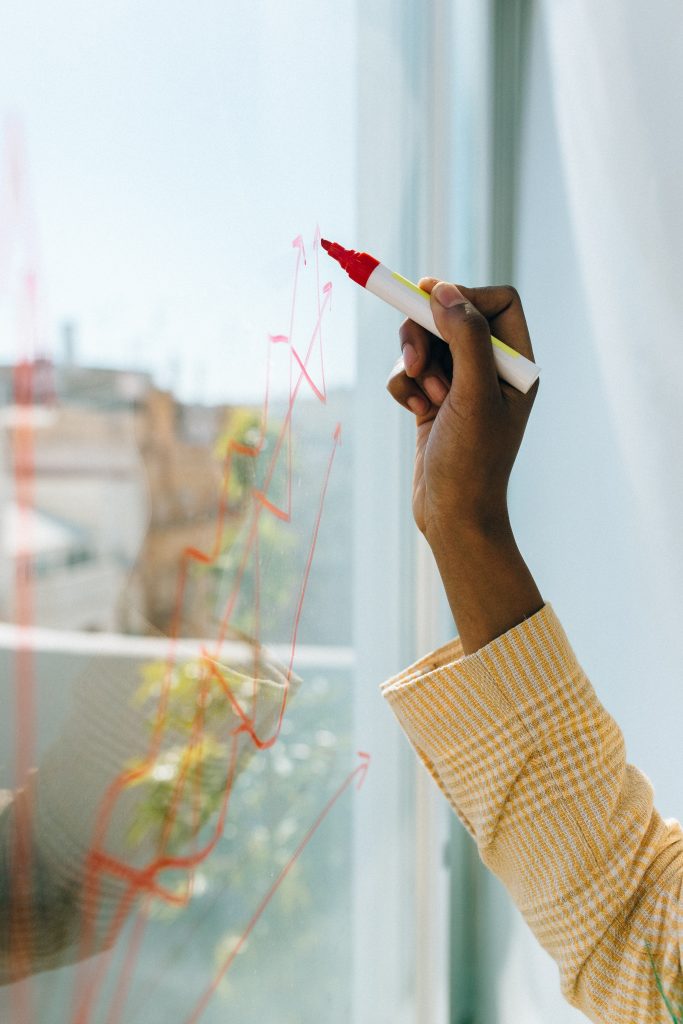 SATO- Self Assessment Towards Optimization of Building Energy
The SATO project (Self Assessment Towards Optimization of Building Energy) uses our technology to design a cloud-based platform that optimises and self-evaluates in real-time the efficiency of devices and equipment that consume energy in a building, detecting any possible faults they may have.
Financed by the Horizon 2020-EU.3.3.1. programme, Reducing energy consumption and carbon footprint by smart and sustainable use, this project involves associations, companies and universities from seven different countries: Portugal, Denmark, Italy, Spain, Greece, Switzerland and Austria.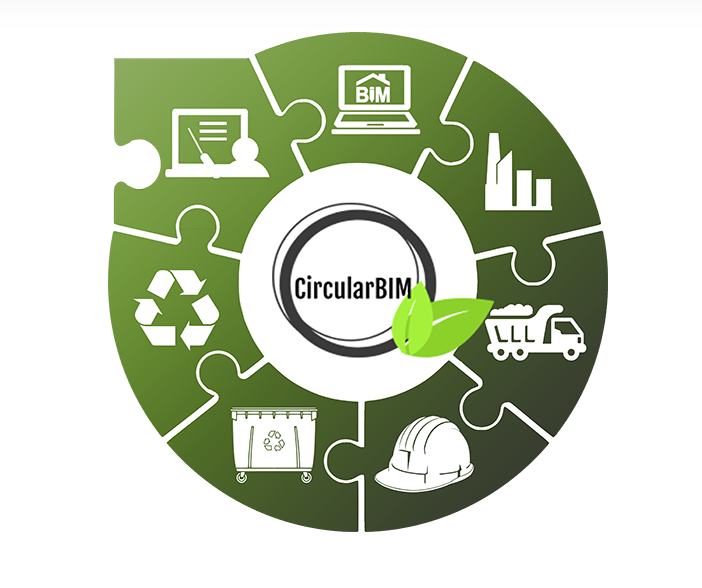 CircularBIM – Circular economy strategies linked to the construction industry
In this project, BIMserver.center technology is being used as the basis for the development of an open educational collaboration platform where users can find information about sustainable building, techniques for using and reusing construction material, waste reduction, etc. The platform is based on BIM technology and will also include software to implement techniques for reusing construction materials used in buildings.
Circular BIM is a project that is part of Erasmus+, the EU programme that aims to support initiatives for the sustainable development of member countries in both higher education and training. The initiative involves entities from Spain, Romania and Portugal.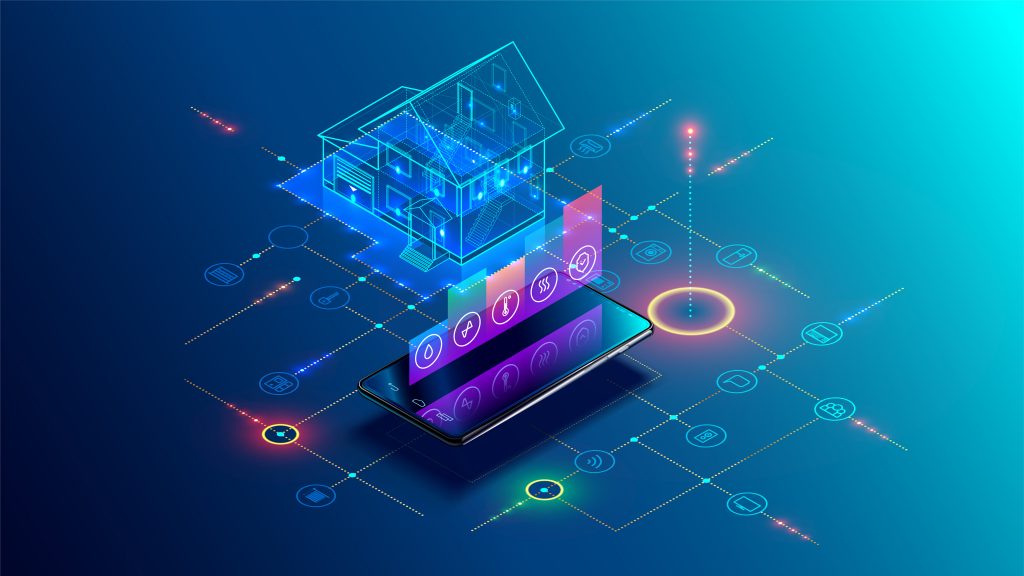 BIM-SPEED - Building information management for efficient energy renovation
BIM-SPEED aims to increase the use of BIM methodologies in whole building renovations to improve energy efficiency. To do this, our technological expertise is being used and adapted to develop a cloud-based platform to streamline all this work and integrate a set of interoperable BIM tools to make buildings more sustainable.
This project is included in the H2020-EU.2.1.5.2. programme, Technologies enabling energy-efficient systems and energy-efficient buildings with a low environmental impact, involving construction professionals from eight countries: Spain, France, Italy, Belgium, Germany, Romania and Bulgaria.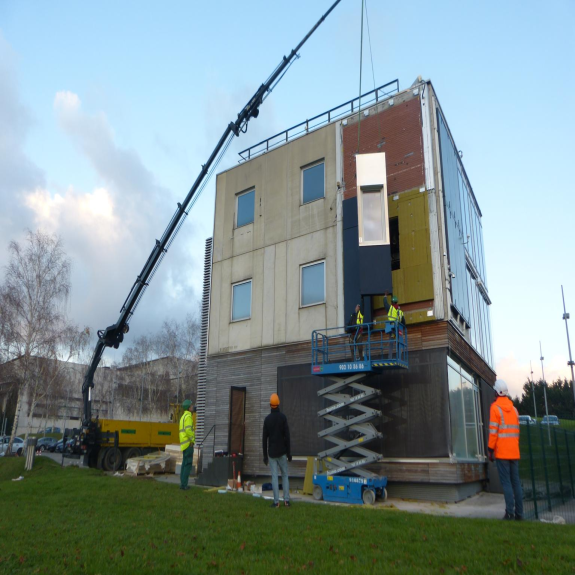 RenoZEB - Construction solution accelerator for zero energy building renovation and neighbourhoods
The main aim of this project is to boost the building renovation industry by applying criteria that will turn buildings into nearly zero-energy buildings (nZEB). To achieve this, BIMserver.center provides its users with Open BIM RenoZEB - Focchi Facades software that allows users to design façades with the "plug and play" panel system for building renovation from the Italian company Focchi following NZEB building efficiency criteria, establishing the number, size and measurement of the panels required for each renovation project at this design stage.
The RenoZEB research project is part of the European Union's strategic plan Horizon 2020 in which 15 organisations from nine countries are involved: Spain, Italy, Germany, Cyprus, the United Kingdom, Bulgaria, Estonia, France and Belgium.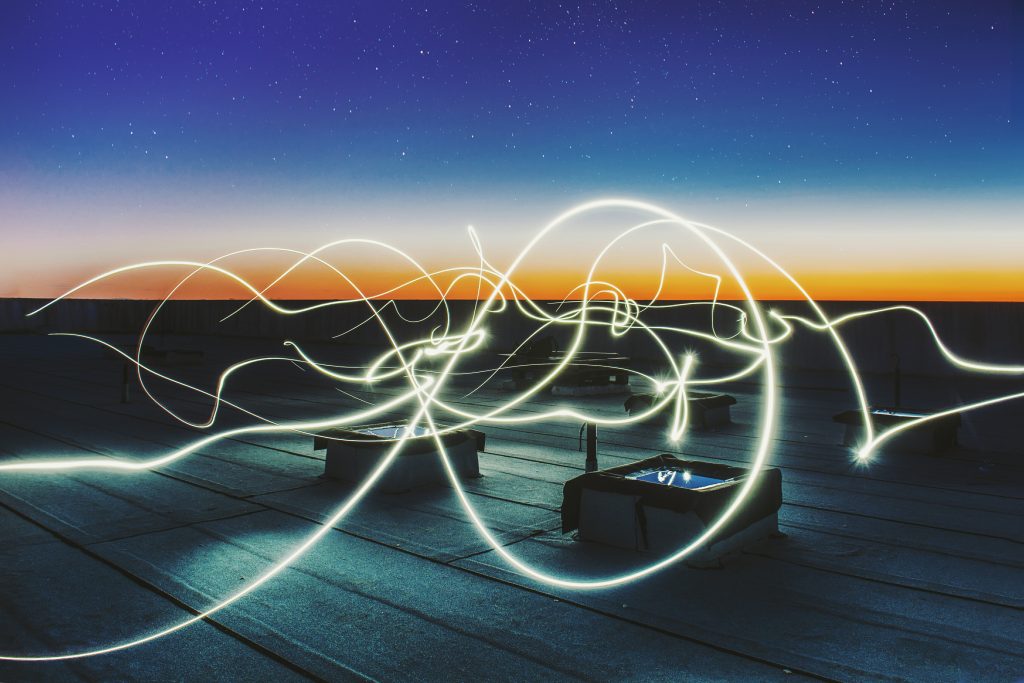 BIM Saves Energy - BIM planning methods for ensuring energy efficiency in the building process
In this research project, we are contributing our experience in the development of a platform to specifically verify and quantify the impact of energy efficiency decisions in a construction project during the planning and project management phases. To do this, we have assisted in the development of two-way communication between professionals participating in the project so as to avoid any loss of information.
This research is led by the Austrian Institute of Technology (AIT) and involves the Austrian companies Clean Energy Solutions (CES) and Bauunternehmung GRANIT Gesellschaft, Swiss company ISIS Papyrus Europe AG and CYPE.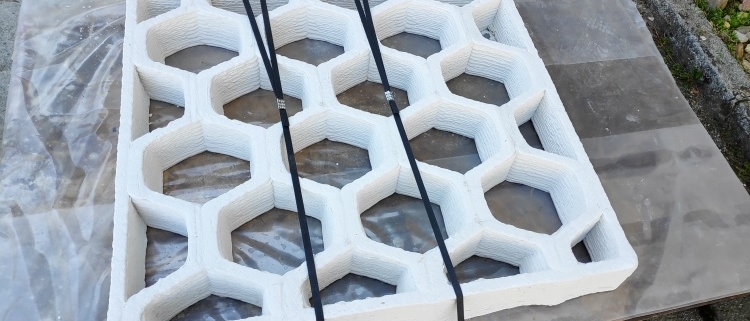 3DCONS - New construction processes using 3D printing
3DCONS aims to introduce 3D printing technology into the construction and renovation industry. BIMserver.center has helped to create a whole new BIM-based technology for building and energy characterisation that surpasses the current restrictions on "multilayer" and "catalogue" construction.
The CIEN 3DCONS project, with an €8M budget co-financed by the Spanish Ministry of Economy and Competitiveness and the Centre for the Development of Industrial Technology (CDTI), was carried out between 2015 and 2019.