During GITEX Global 2022, the world's largest and most inclusive technology event related to the digital economy, BIMserver.center technology and all the innovative solutions it has generated will be showcased. Over 4,500 companies and more than 100,000 attendees from 170 countries are expected to attend this year's event, which will be held from 10 to 14 October.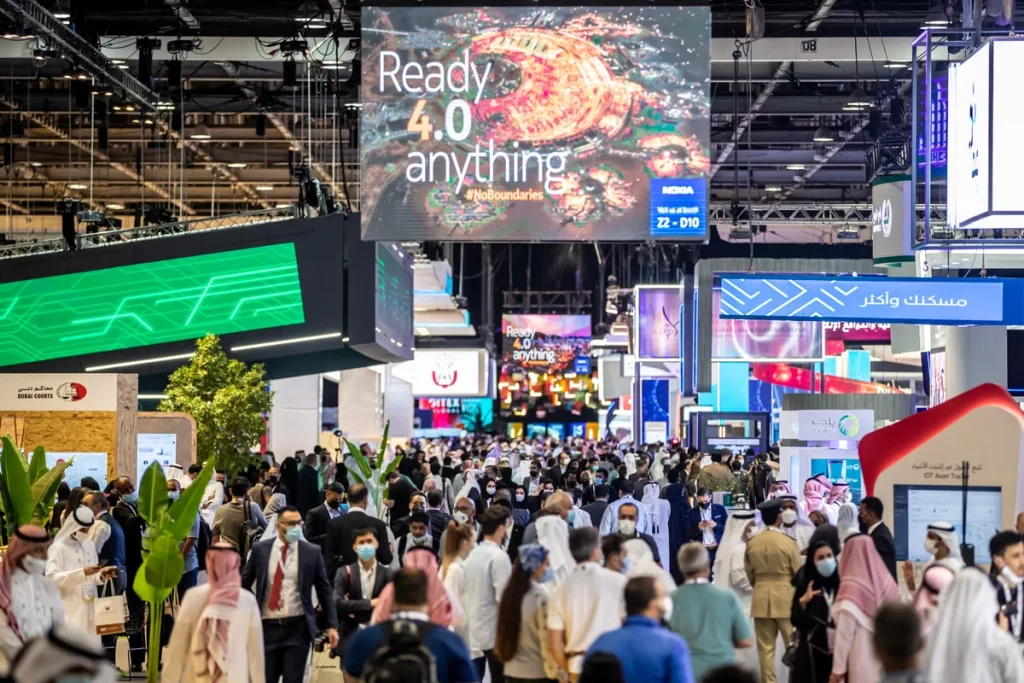 We launched our CDE (Common Data Environment) in 2016 specifically for architectural, engineering, and construction BIM projects, and it has become one of the most widely used cloud platforms by professionals in the industry for applying the Open BIM methodology. The European Commission supported the technological development via the SME Instrument 2018-2020 call of the H2020 program.
Due to the platform's success over the years and the implementation of our technology in many different European research projects, the European Innovation Council, the EU's flagship innovation program, has invited us to showcase BIMserver.center at the EU Pavilion of GITEX Global 2022 in Dubai and explain how we are helping to digitise the construction industry.
To do so, we will show how companies and professionals in the architecture, engineering and construction industry are using BIMserver.center to carry out sustainable, energy-efficient and smart city projects, as well as to apply augmented reality and virtual reality to the construction and renovation of buildings and homes.
Furthermore, we will explain how the development of intelligent algorithms is assisting in the early identification of problems during the planning, development, and execution phases of any construction project by interconnecting different disciplines and solving many of their technical aspects through big data processing in an automated way.