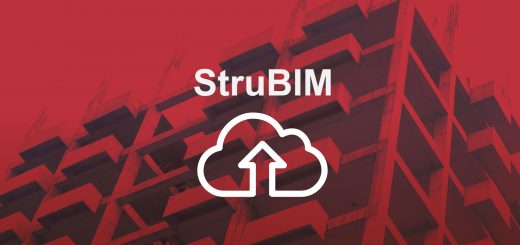 The StruBIM Uploader application integrates the IFC formats produced with Advance Design® software and the XML files generated with ETABS®.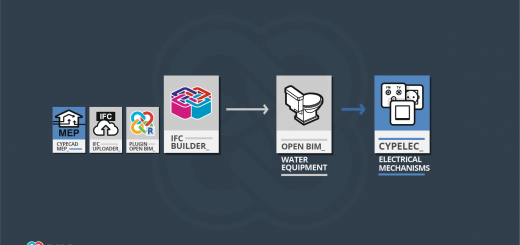 In order to take advantage of the benefits of the Open BIM work methodology, the workflow is described below. Starting from the architectural model, the electrical zones are defined in locations that have a bath or a shower, with the aim of choosing and properly installing the wiring devices in order to guarantee the safety of the electrical installations.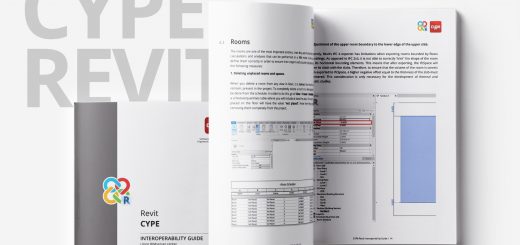 The "CYPE-Revit Interoperability Guide" has just been published- a manual of good practices that compiles guidelines to ensure optimal communication between the projects developed in Revit and CPYE's technical calculation and simulation programmes.
This Use Case sets some guidelines so that any professional can develop a fire protection design in the most efficient way possible.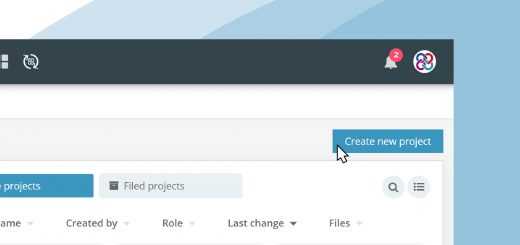 BIMserver.center has exceeded 100 Open BIM software in its repertoire, with more and more workflow possibilities arising on the platform. Nothing is more inline since flexibility and communication between the different programs are two of the highlights from the "Open BIM Proposal".