Unlike other AR applications, BIMserver.center AR was specially developed for the representation of BIM models. This includes a number of specific features and tools that can be useful for architecture, engineering, and construction (AEC) professionals and for companies who want to adopt this technology in their day to day processes. In this article, we list 5 interesting features from BIMserver.center AR.
Distance measurement on the real scale
Have you thought about projecting your real-scale BIM model right in front of you and being able to measure as if you were using a real tape measure? This is the proposal of the BIMserver.center AR measurement tool. Regardless of the scale of the model, the tool is able to measure distances and represent them on an actual scale for the project.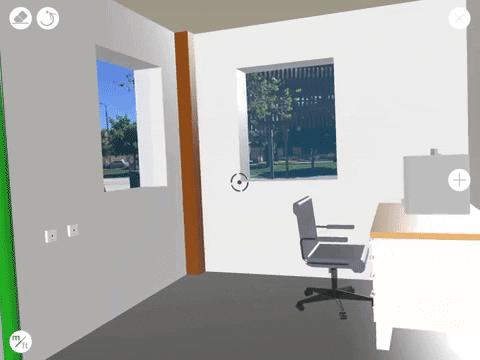 Information is just a finger touch away
We know that one of the main differences between a simple geometric 3D model and a BIM model is the information that is associated with the graphic representation, right? So it would be fair to say that an AR application for BIM models should also allow this information to be consulted, don't you think? In BIMserver.center AR, just touch a certain element of the model (a beam, a piece of furniture, a pipe, etc. ) to access all the information associated with it.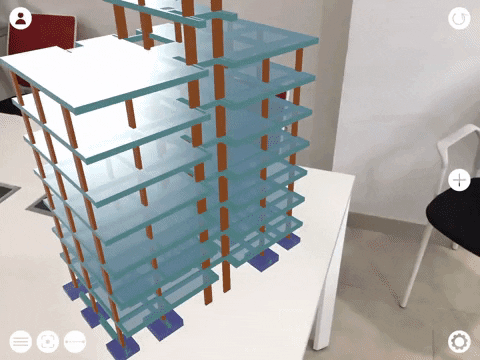 Results from the BIM model can be displayed in animations
One of the great advantages of the Open BIM workflow is the generation of simulations and calculations, and the subsequent spatial visualization of its results. The possibilities are endless: they could be structural models that generate deformed ones, hydraulic calculations that indicate the velocities of the fluids or ventilation equipment that indicates the direction of the airflow. BIMserver.center AR is able to interpret and represent these animations in augmented reality. An interesting way to analyse and discuss the results of the project with your team!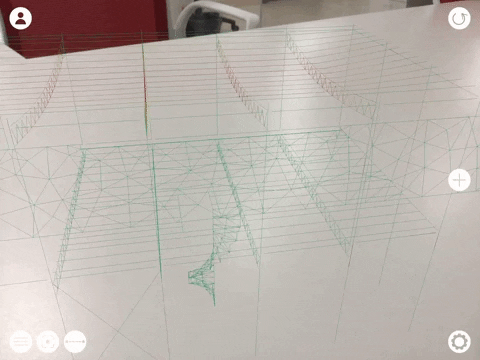 QR codes are not needed
BIMserver.center AR does not need any external printed references to identify the origin of the information or the position of the reference plans. The application is able to automatically identify the best plan to locate the AR model in seconds. Say goodbye to printing a QR code that entails your updated project to present to your customers, it is no longer necessary!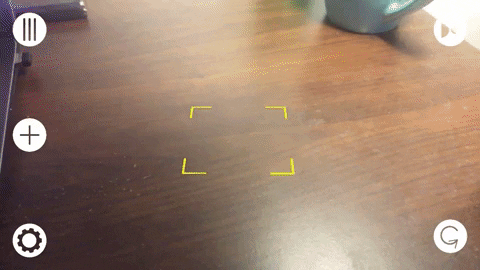 Direct connection with the model being developed
BIMserver.center AR does not depend on "new uploads" or "new versions of the same model". When directly connected to the BIMserver.center platform, the resource allows any model to be visualized in augmented reality in its real state. Users that connect to BIMserver.center can constantly exchange information with the platform through their update menus and these modifications will automatically also affect the augmented reality model in real time.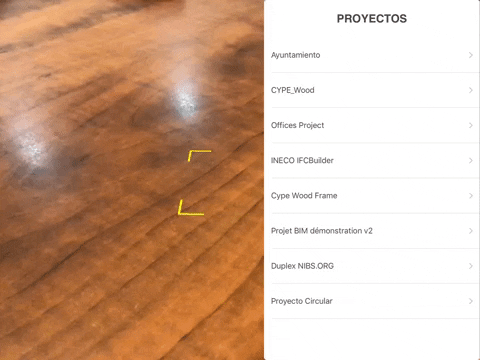 BIMserver.center AR is a free application for iPads and iPhones and is available through the Apple Store.
Latest posts by Afonso Solak
(see all)