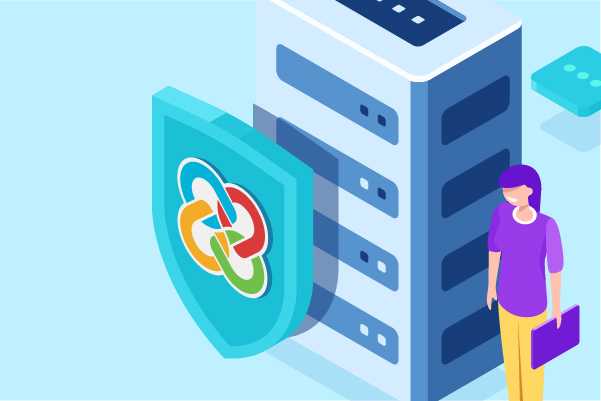 BIMserver.center is a platform for the collaborative development of projects in the cloud and, therefore, is designed to share information. This section explains the fundamental aspects of the workflow from the point of view of privacy.
Privacy policy
Since the platform was conceived, the treatment of the data, content and activity of users, was taken into account, establishing a default restrictive privacy policy.
You can consult our privacy policy (go to 'Privacy policy') and the terms and conditions section (go to 'Terms and conditions'), where the treatment of the information stored in BIMserver.center is explained in detail. We remind you that BIMserver.center has adopted all the necessary technical and organizational measures to guarantee the security and integrity of the personal data that is processed, to also prevent its loss, alteration and/or access by unauthorized third parties.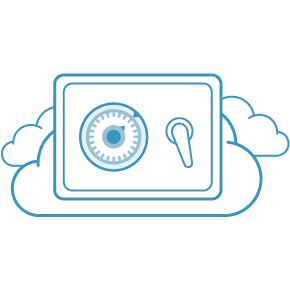 Duality of work areas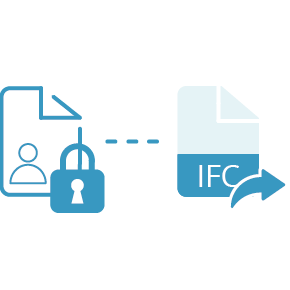 The duality that exists between the work areas is one of the most important features of the workflow implemented in BIMserver.center. The native files of the applications used to develop the projects remain at all times in the private sphere, and are not shared in the cloud. It is the IFC files generated by each application, with the final results and the adopted solutions that are shared in BIMserver.center to enable the collaborative development of the project.
Project privacy options
The privacy options that are currently available allow for different levels of privacy to be established in all the projects that are created, allowing for their visibility with regards to the rest of the BIMserver.center users to be chosen. Access to the contents of each project is reserved only for users belonging to the work team.
These privacy options are constantly being broadened and improved with the aim that users can define more precisely, the way in which their information and contents are shown to the rest of the BIMserver.center users.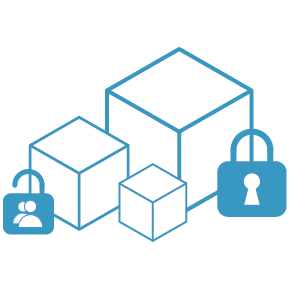 Content analysis without human intervention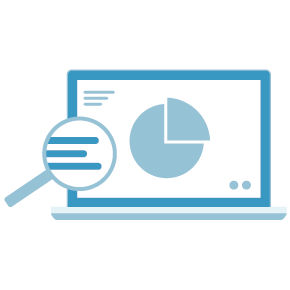 The aim of BIMserver.center is to connect professionals, project designers, manufacturers, software developers and organizations via the projects.
As with other social networks, to establish these relationships effectively and selectively, an analysis of the project contents and activity of the users must be carried out. This analysis is always performed using automatic computer algorithms without human intervention.