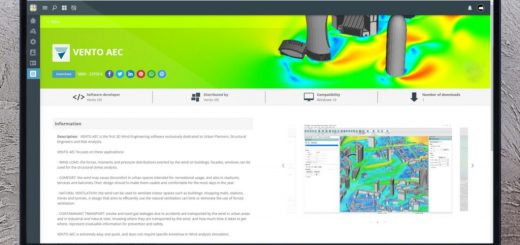 BIMserver.center incorporates a 3D Wind Engineering software for urban planners, structural engineers and risk analysts.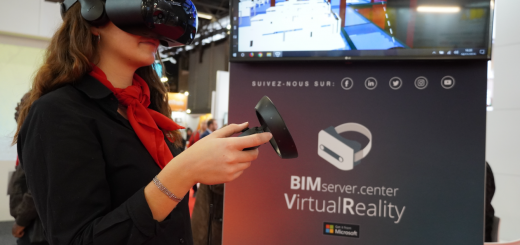 BIMserver.center VR: The new solution is an excellent resource for technicians, designers, builders and customers to view the projects hosted on the platform in a realistic way before the construction stage.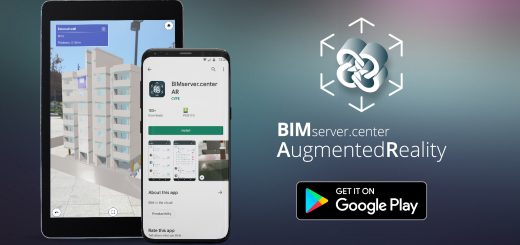 Android users can now see in Augmented Reality (AR) their architecture, engineering and construction projects presented on the platform, resulting in a more productive and agile work process.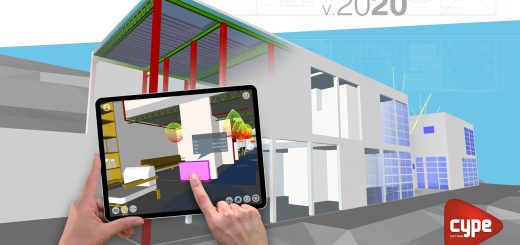 CYPE has just launched the 2020 version of its software. With it comes numerous improvements and new applications, including 15 new programs that work in conjunction with the Open BIM workflow.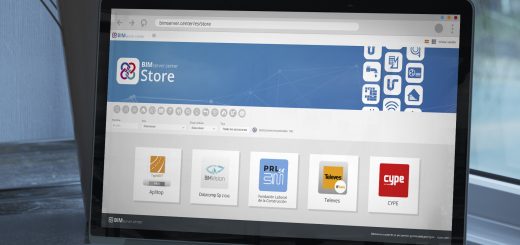 At BIMserver.center we continue adding new software developers thanks to the recent incorporation of the computer tools of APLITOP, Datacomp Sp z o. o., Fundación Laboral de la Construcción, and Televés, which join the solutions of the Spanish company CYPE Software.