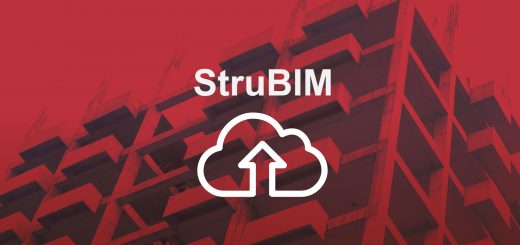 The StruBIM Uploader application integrates the IFC formats produced with Advance Design® software and the XML files generated with ETABS®.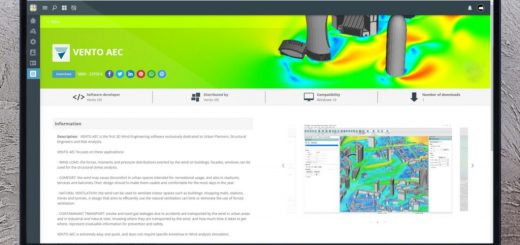 BIMserver.center incorporates a 3D Wind Engineering software for urban planners, structural engineers and risk analysts.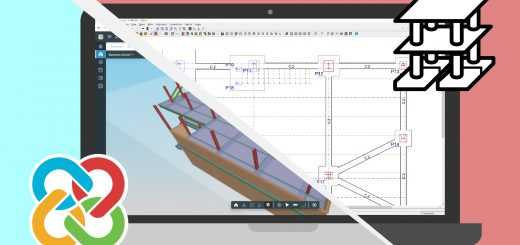 BIMserver.center can be an interesting option to access updated information about your project anywhere without depending on installed programs. When the structural BIM model generated by CYPECAD is exported to BIMserver.center it will be available in your user account and can be consulted in your Dashboard.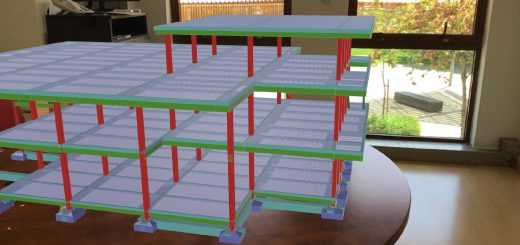 In this article we will briefly summarize two possible procedures to view a CYPECAD structure to Augmented Reality, including its calculation data and analytical model.