BIMEO users can now connect their project directly with BIMserver.center through an entry code. From BIMserver.center we have taken another...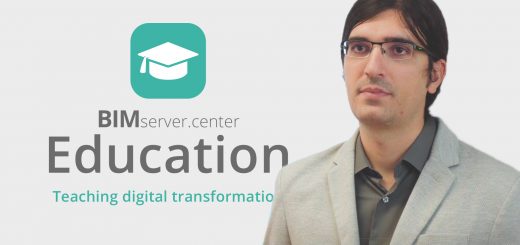 With BIMserver.center Education students learn from the classroom how to use BIM software, manage information with open standards and understand a collaborative workflow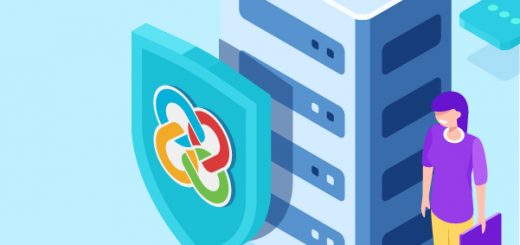 BIMserver.center is a platform for the collaborative development of projects in the cloud and, therefore, is designed to share information. This section explains the fundamental aspects of the workflow from the point of view of privacy.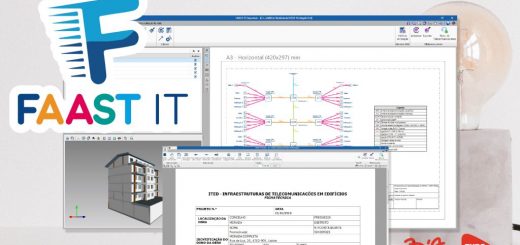 The Portuguese Business Association of Communications (ACIST) has just launched its new software for the development of BIM projects for telecommunications infrastructure. The application, developed by the Spanish company Cype Software , works through the Open BIM workflow, using the IFC format for information exchange. It is now available for download at BIMserver.center Store .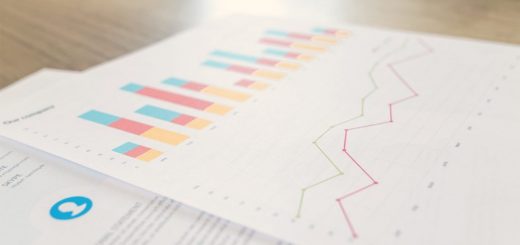 The Global Architectural BIM Software Market Research Report 2019-2026 prepared by the international consultancy Research N Reports highlights the use of BIM solutions to gain a competitive advantage in the market.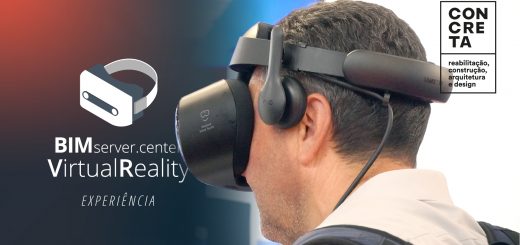 During Concreta 2019, held in Porto, Portugal, several engineers, and architects have been trying the BIMserver.center VR Experience and interact immersively with Open BIM projects. Take a look at how was that: