Technicians can now correlate the data contained in elements of the geometric model (IFC) with items of the bill of quantities.
At BIMserver.center we continue to incorporate new solutions to make the work of designers that work in the Open BIM workflow more quick, efficient and productive. For this reason, we have just incorporated in our platform a new software program that allows bills of quantities to be generated based on quantities collected from BIM models created through the IFC standard.
Under the name Open BIM Quantities and developed by CYPE, this tool automatically reads the properties and quantities contained in the IFC files that make up the digital model of the building, allowing the specialist to establish a set of measurement rules and correlate this data with items in order to draw up the bill of quantities.
Import a cost database in .bc3 format

As for the sets of measurement rules, the new tool allows users to filter different elements according to their properties, and to indicate which of their dimensions will be used in the quantities of the items they generate. When drawing up the bill of quantities, Open BIM Quantities is able to import data from any cost database developed in FIEBDC-3 (.bc3) standard, such as the CYPE cost dabatase (Generador de Precios), and link each item with the data of the elements of the IFC model.
This new software available on BIMserver.center fills a gap in the market that was empty by offering one of the most requested solutions by professionals that work in the BIM workflow. "The possibility that this tool offers to create bill of quantities in BIM, without the need to use other third-party software that requires the payment of elevated license fees, will make the work of professionals more competitive and efficient", explains Benjamín González, the Director of Corporate Development at CYPE.
Possibility for users to create their own cost database
Specialists who use this new software, besides connecting the program with existing cost databases, can also create their own price lists or import ones they have already created if the database is in FIEBDC-3 (.bc3) format. Additionally, the program allows the user to edit the final result of the quantities bill of quantities and print sample reports with the generated documentation.
Open BIM Quantities also allows quantities and bill of quantities documents to be extracted (without needing to use another bill of quantities program) through various reports that can be exported in HTML, DOCX, PDF, RTF and TXT formats (Quantities, Cost breakdown structure, Priced bill of quantities, Detailed priced bill of Quantities, BOQ summary).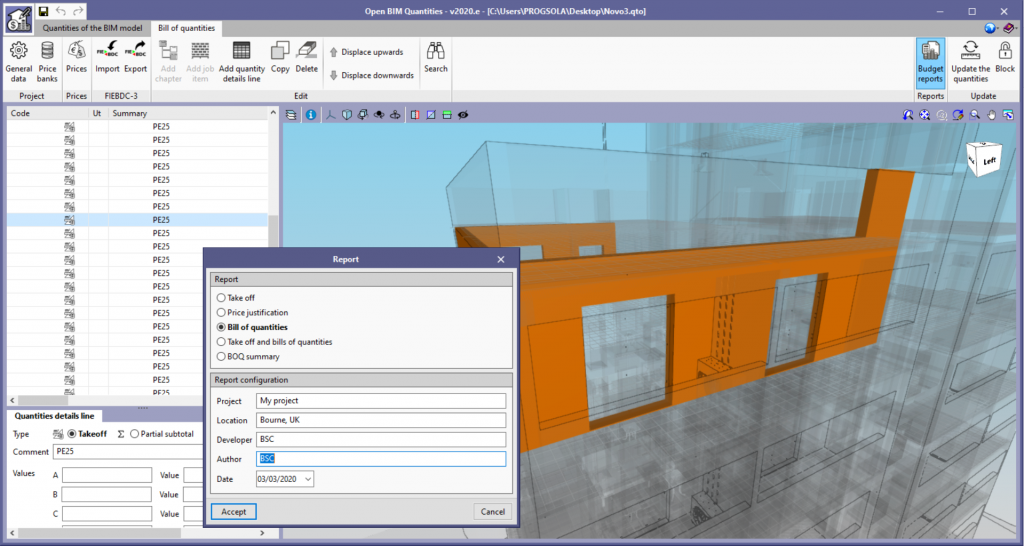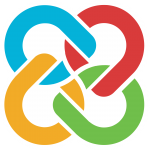 Latest posts by The BIMserver.center Team
(see all)