Following its summer tradition and after a long anticipated wait, CYPE has just launched the 2020 version of its software. With it comes numerous improvements and new applications, including 15 new programs that work in conjunction with the Open BIM workflow. Followed is a brief summary of the latest releases in v2020:
Architectural modelling
CYPE has shown its strong commitment to architectural modelling with 5 new Open BIM applications. Complementing the IFC Builder, the Open BIM Stairs and Ramps program enters the scene, capable of generating and calculating individual sections and complete cores. In addition, for the first time distribution tools appear with two applications: Open BIM Residential Furniture, with their own furniture models, and with Open BIM Office Furniture, which has an extensive catalogue of office furniture and other administrative tools.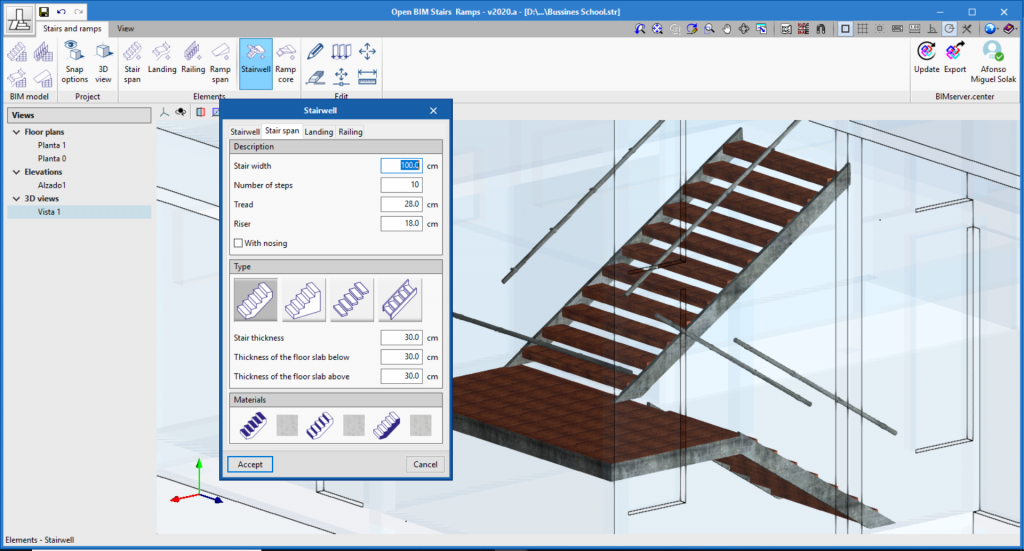 Beginning in 2020, all IFC files that make up an Open BIM project can be combined in an Open BIM Layout, where sections, facades and plans are generated combining different layers of information, scales and resolutions. With the same logic concerning simultaneous work with several IFC files, the Open BIM Model Checker allows the manager or reviewer of the Open BIM project to notify the different contributors involved in the project in real-time regarding faults, errors, collisions, modifications or interferences within the project.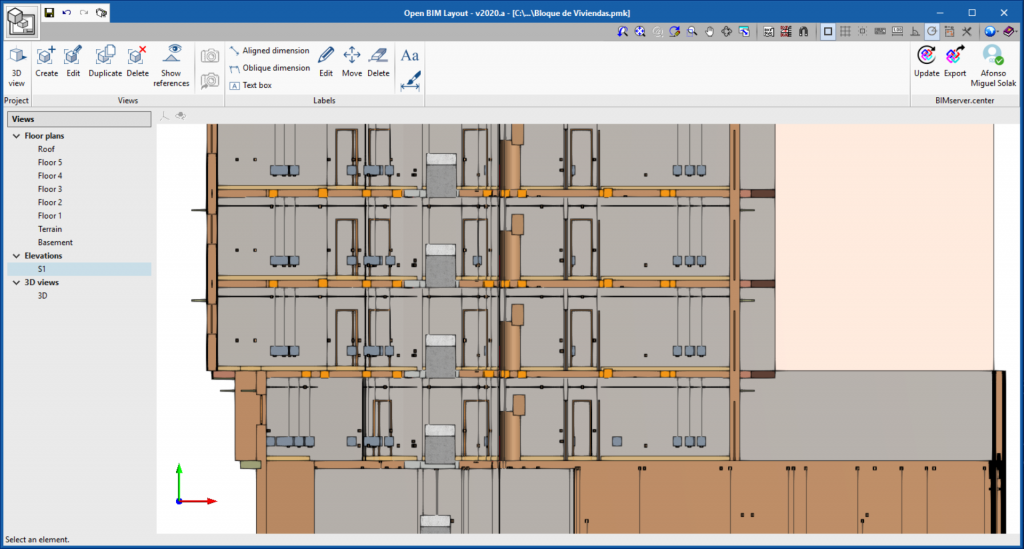 And if that was not enough, CYPE has developed a tool that allows for the synchronizing of BIM models developed in IFC and managed through the BIMEO platform with the BIMserver.center platform. As a result, opportunities arise concerning professionals on both platforms, and interesting tools such as Ar2Buid can be used to generate an architectural IFC.
Structures
CYPE has established itself as a veteran in the field of structures, and following its more traditional roles there are new regulations in CYPECAD, CYPE 3D and the Gantry Generator. CYPECAD also has new tools for calculating shear walls, and new options to connect its projects to the BIMserver.center platform. This update opens up many possibilities of combining the structural model with other Open BIM tools- such as the use of Open BIM Layout for the generation of plans, or Open BIM Model Checker for the analysis of interference with other disciplines and programs.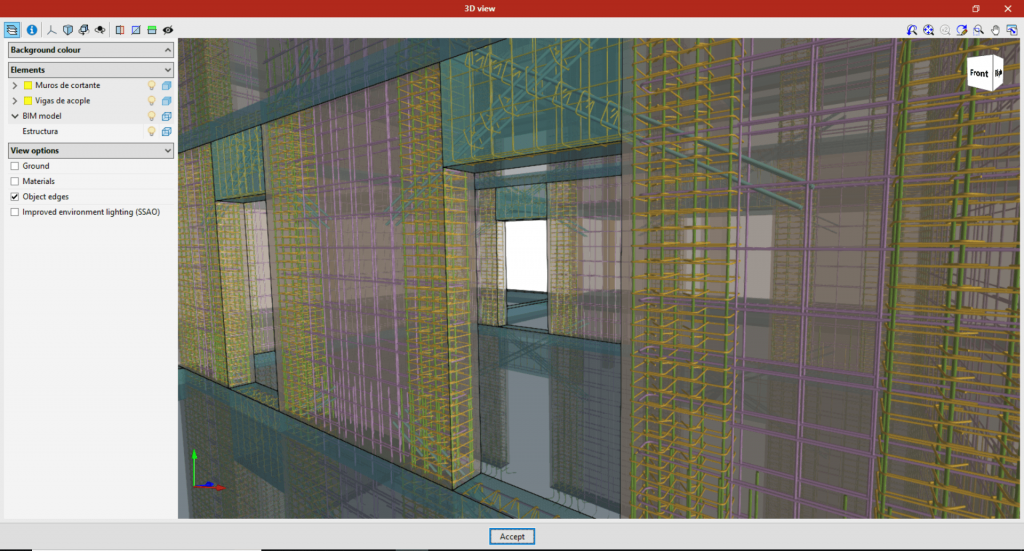 Among the new software is StruBIM Design Shear Walls for sizing and checking shear walls in accordance with ACI 318-14. If a developed project is synchronized with BIMserver.center, the program is able to read and import shear walls previously defined in other tools (such as CYPECAD, through the "Shear Wall" checkbox), including the results of the structural analysis. From this data, it is possible to design, edit and check the reinforcement of the different sections of the walls. Once the reinforcements have been verified, the designer can export their model to BIMserver.center and proceed to detail the reinforcements with the new StruBIM Rebar software. In its first version, StruBIM Rebar is able to interpret shear walls and rectangular footings of constant height and assist when generating other elements.
Fire Protection
As a complement to the CYPEFIRE suite, CYPE has designed CYPEFIRE Pressure Systems, an application developed to perform the tests described in the EN 12101-6 standard, which establishes the characteristics that overpressure stair installations must meet. CYPEFIRE Pressure Systems interacts with other programs in the CYPEFIRE suite by synchronizing with BIMserver.center.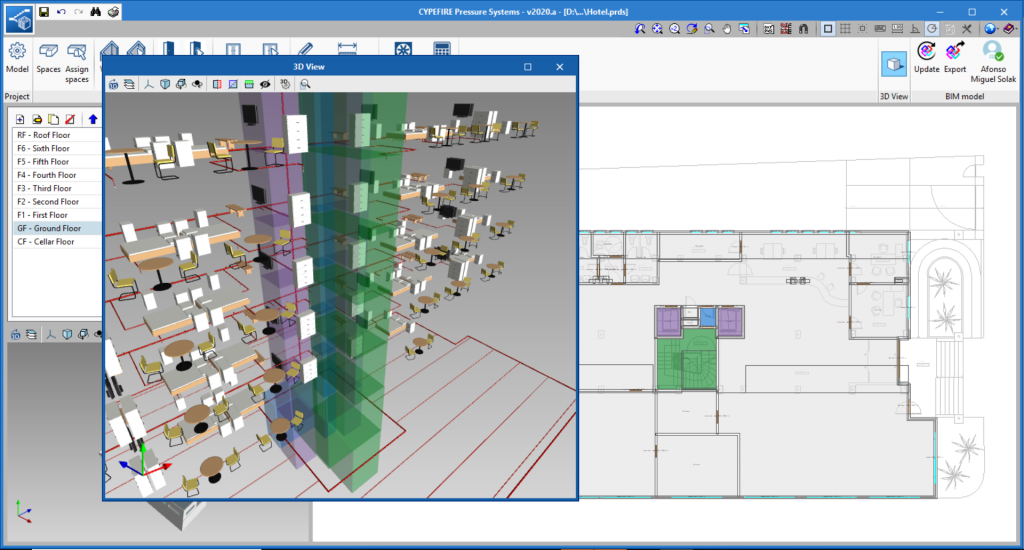 Telecommunications facilities
With the release of CYPE 2020, significant progress has been made in the calculation of telecommunications facilities with BIM technology. To complement the CYPETEL suite, CYPETEL Systems and CYPETEL Schematics have been launched. These were developed for the telecommunication facility projects, carrying out both normative and customized tests – through configurations predefined by the user. In it, you can size the pipes, junction boxes and sockets of telecommunications facilities.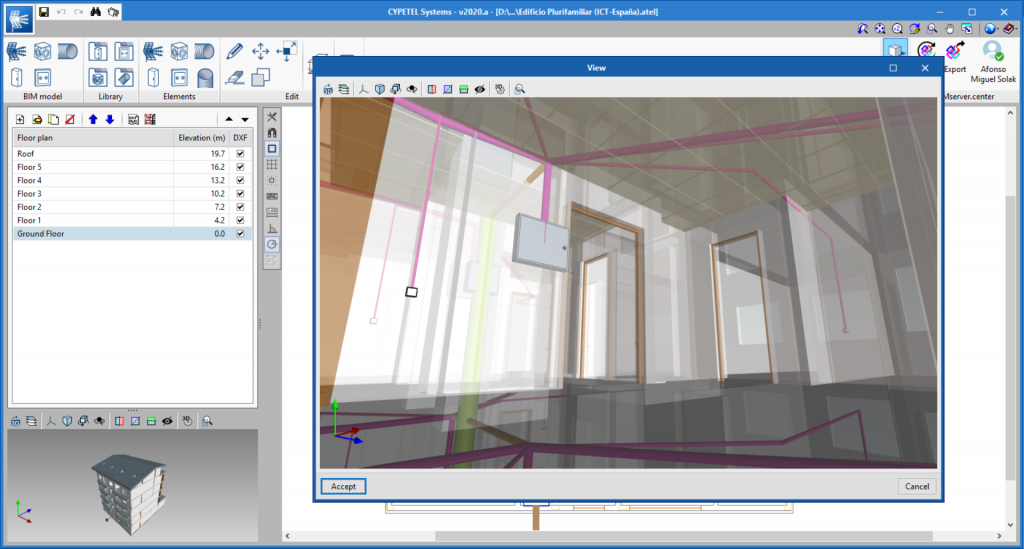 The model developed in CYPETEL Systems can be synchronized with the BIMserver.center platform and interpreted by CYPETEL Schematics, where the schemes of telecommunications facilities are developed. The program also calculates and checks networks, backstage, headers and video intercom systems.
Open BIM Systems product line
The Open BIM Systems product line, launched in 2018 by CYPE, has grown significantly with the release of the 2020 version. Five new Open BIM Systems products have been developed relating to the design and sizing of air conditioning systems of different brands. For the design of underfloor heating systems, Open BIM GIACOMINI and Open BIM SAUNIER DUVAL. On the other hand, in the field of ventilation and air conditioning systems, Open BIM Vaillant, Open BIM MIDEA and Open BIM MOVAIR have been especially designed.

A brand new interface
With the new software, the summer of 2020 arrives with a bright glow, with more features in its 3D viewers and with the added features allowing you to develop the project directly in 3D, such as Open BIM Layout or Open BIM Stair and Ramps. In addition, the new calculation processes also export their results through animations that can be viewed in different programs such as the online viewer BIMserver.center and the augmented reality application, AR BIMserver.center.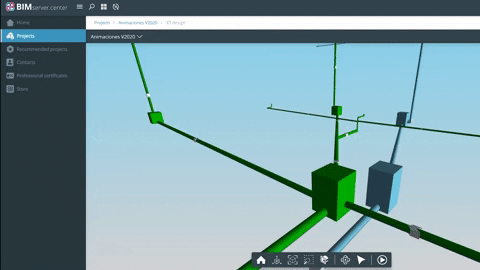 Updates, extensions and improvements to the software
Finally, following its annual custom, CYPE has published an extensive list of improvements in their CYPE 2020 release. New materials, catalogues, standards and calculation assistants have been implemented in different software packages, from HVAC to hydraulic installations and from project management to energy efficiency. The full list of updates can be found here.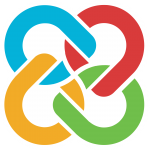 Latest posts by The BIMserver.center Team
(see all)