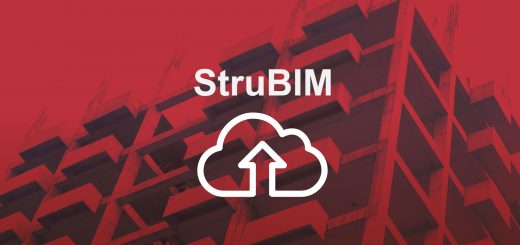 The StruBIM Uploader application integrates the IFC formats produced with Advance Design® software and the XML files generated with ETABS®.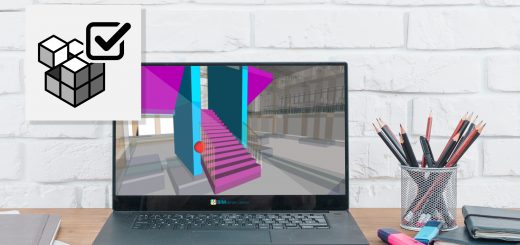 Open BIM Model Checker facilitates the detection of project errors and informs all project members through detailed notifications that incorporate text and images.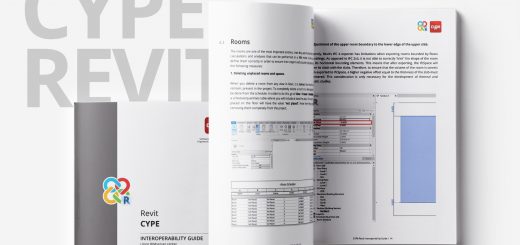 The "CYPE-Revit Interoperability Guide" has just been published- a manual of good practices that compiles guidelines to ensure optimal communication between the projects developed in Revit and CPYE's technical calculation and simulation programmes.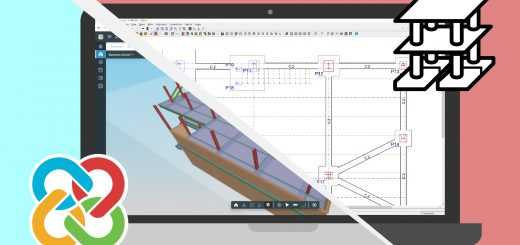 BIMserver.center can be an interesting option to access updated information about your project anywhere without depending on installed programs. When the structural BIM model generated by CYPECAD is exported to BIMserver.center it will be available in your user account and can be consulted in your Dashboard.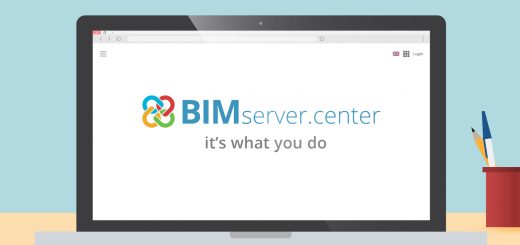 With BIMserver.center you can manage, share and update your architecture, engineering and construction projects in the cloud. Additionally, using Open BIM technology, they can be integrated into a collaborative, open and coordinated workflow amongst all the technical designers that are part of the work team.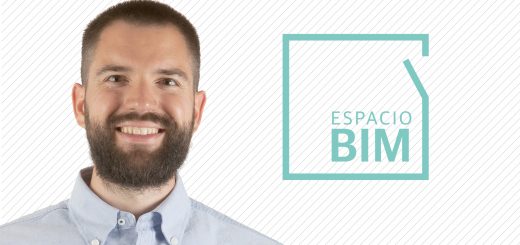 "The BIM Manager International Master by Espacio BIM incorporates CYPE's solutions in structures and MEP, and shows the working of the BIMserver.center platform"